Bump2Baby and Me Trial
The focus of the Bump2Baby and Me project is to undertake a randomised controlled trial to test a novel healthcare intervention, both during and for the first year after pregnancy. The intervention includes risk screening and a health coaching programme.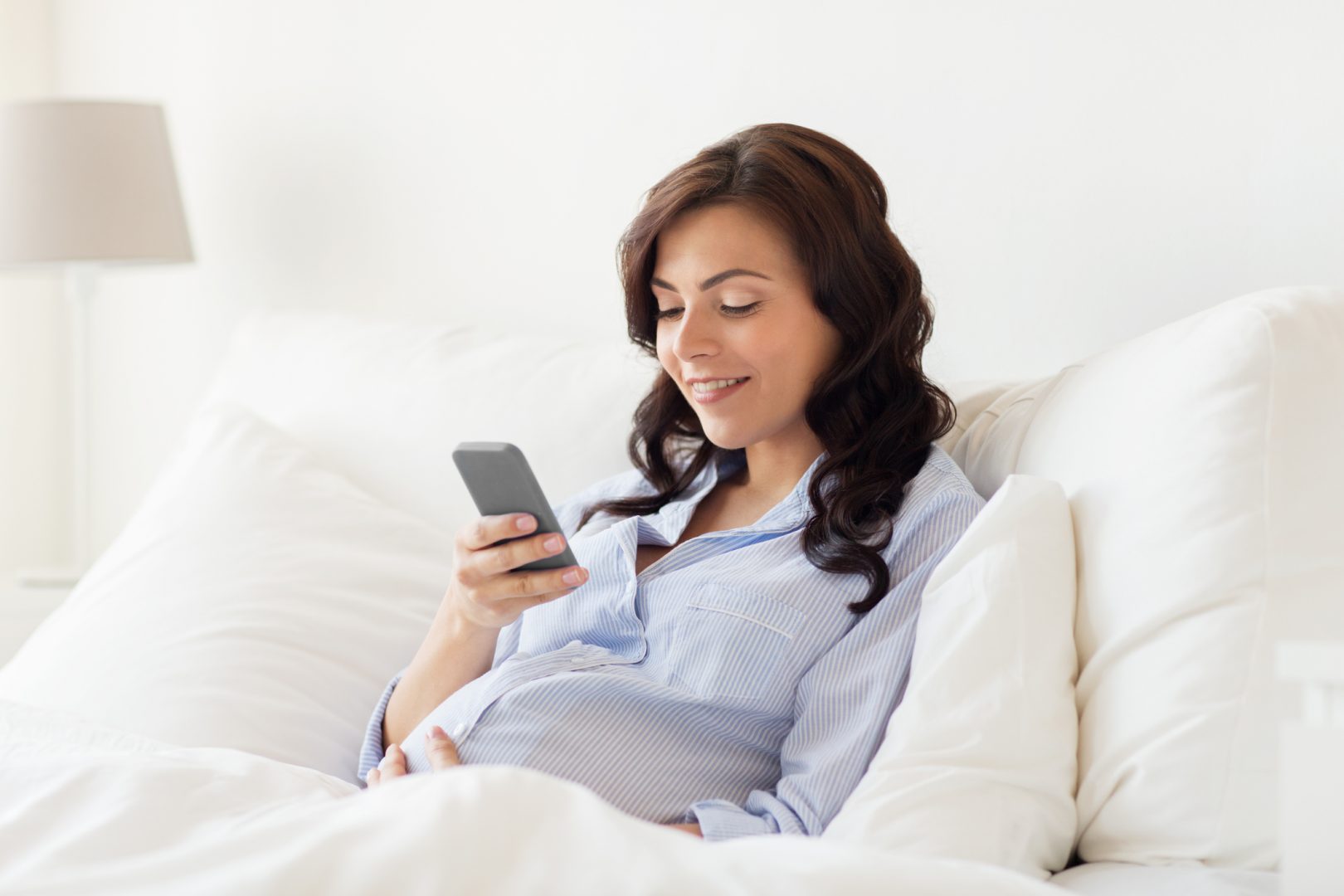 Bump2Baby and Me mHealth Coaching Programme
The randomised controlled trial is testing an innovative healthcare intervention, the Bump2Baby and Me mHealth coaching programme. This programme provides women with evidence-based healthy eating and exercise information, both during pregnancy and for the first year after birth, via a smartphone app and real-life health coach.
The trial (Trial registration: ACTRN12620001240932) is running in maternity hospitals in Ireland, the UK, Spain and Australia (Dublin, Bristol, Granada and Melbourne). The trial focuses on working with women who are identified at high risk of gestational diabetes and who will therefore benefit most from this behaviour change intervention.
Pregnant women identified at high risk of developing gestational diabetes were invited to participate in the trial. Interested women were then randomly assigned to either usual care or usual care plus the Bump2Baby and Me mHealth coaching programme.
The trial began in early 2021 and we finished recruiting women to the trial in April 2022, exceeding our target of 800 participants. The trial will run until all babies born are one year old, expected to be September 2023.
The Bump2Baby and Me trial is collecting a wide variety of information including:
The health of mothers and babies involved;
How the project fitted within maternity services;
How much it cost; and
What the women thought about the intervention.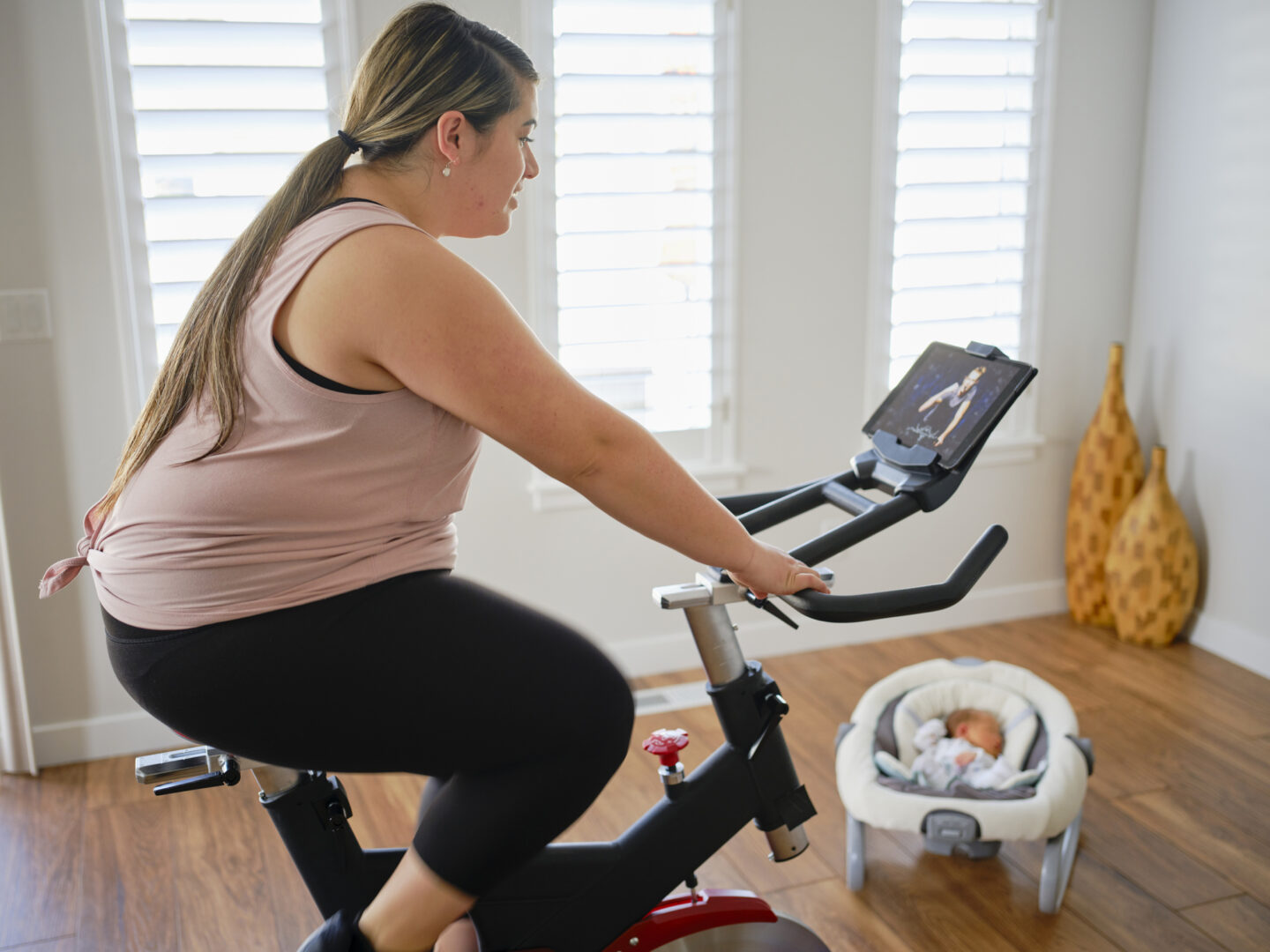 The right support at the right time
Through the app and health coach, women are supported to better self-manage their modifiable risk factors. Trained health coaches will optimise engagement with the app and help to personalise content for each woman and her baby, ensuring they only receive the right information at the right time. Each woman will benefit from support through pregnancy (bump) to birth (baby) and for 12 months postpartum.
This intervention may provide a low resource system of care for appropriate weight management and improved outcomes for both mother and baby. Generating a robust evidence base is critical if Bump2Baby and Me is going to be able to be rolled out more widely.
What will the key outcomes be?
The main outcome from the trial will be a validated Bump2Baby and Me mHealth Coaching Programme. The trial will also feed into the other three main outcomes expected from the project to deliver wider impacts for healthcare, the economy and society.