Policy
Bump2Baby and Me is a research project with an innovative approach to preventing maternal and child diabetes. Using a phone app to give real coaching to women during and for the first year after pregnancy. Bump2Baby offers a modern solution to a growing health policy crisis.
Pregnancy and having a baby changes people's lives forever but it should not negatively impact women or their children's long-term health. Bump2Baby and Me will analyse the way in which innovative technology can be used to reduce the risks of developing type-2 diabetes, obesity and other non-communicable diseases.
The app will be trialled in four different healthcare systems (UK, Ireland, Spain and Australia), supporting mums to be during pregnancy and for the first year after giving birth with a real-life health coach. We hope to show that using technology in this way will have positive health outcomes for both mums and their babies, supporting early intervention and reducing long-term demand on services for more costly diagnoses. This approach is completely novel and low-cost, making Bump2Baby and Me a potential game changer.
Technology could help transform unsustainable healthcare systems into sustainable ones that empower patients, free up professional capacity and reach more people than ever. 21st century solutions, for what is becoming one of the 21st century's biggest public health challenges.
Technology has never been so important, from the way we connect, get information, shop and so much more. Healthcare in many respects is no different. Bump 2 Baby and Me will help change the face of pregnancy and health, supporting women and their babies have the healthiest of starts in life and a greater chance of a healthier later life.
The importance of the best start in life cannot be overstated. One in eight pregnant women will experience gestational diabetes (GDM). The facts are clear:
many women with GDM experience pregnancy-related complications;
approximately half of women with a history of GDM develop type 2 diabetes;
there is a greater chance of their children becoming overweight or obese and subsequently developing type 2 diabetes;
rates of diabetes are increasing globally.
Put simply, the current approach to GDM and pregnancy is not working, resulting in more demand and increased financial costs. A change in approach is needed.
Pregnancy is one of life's greatest journeys. But gestational diabetes (GDM) and obesity means not everyone follows the same path. So what does it mean for health and policy?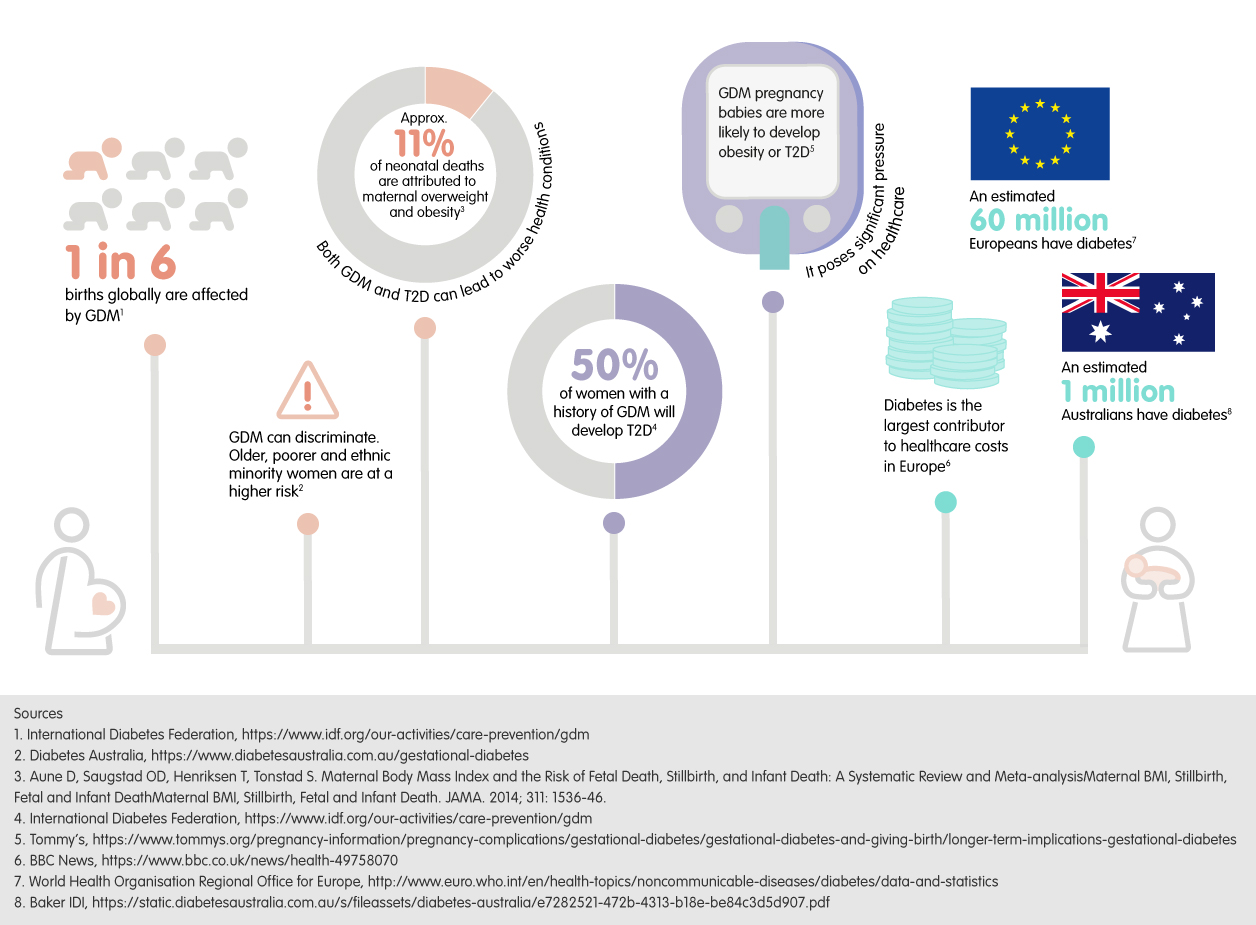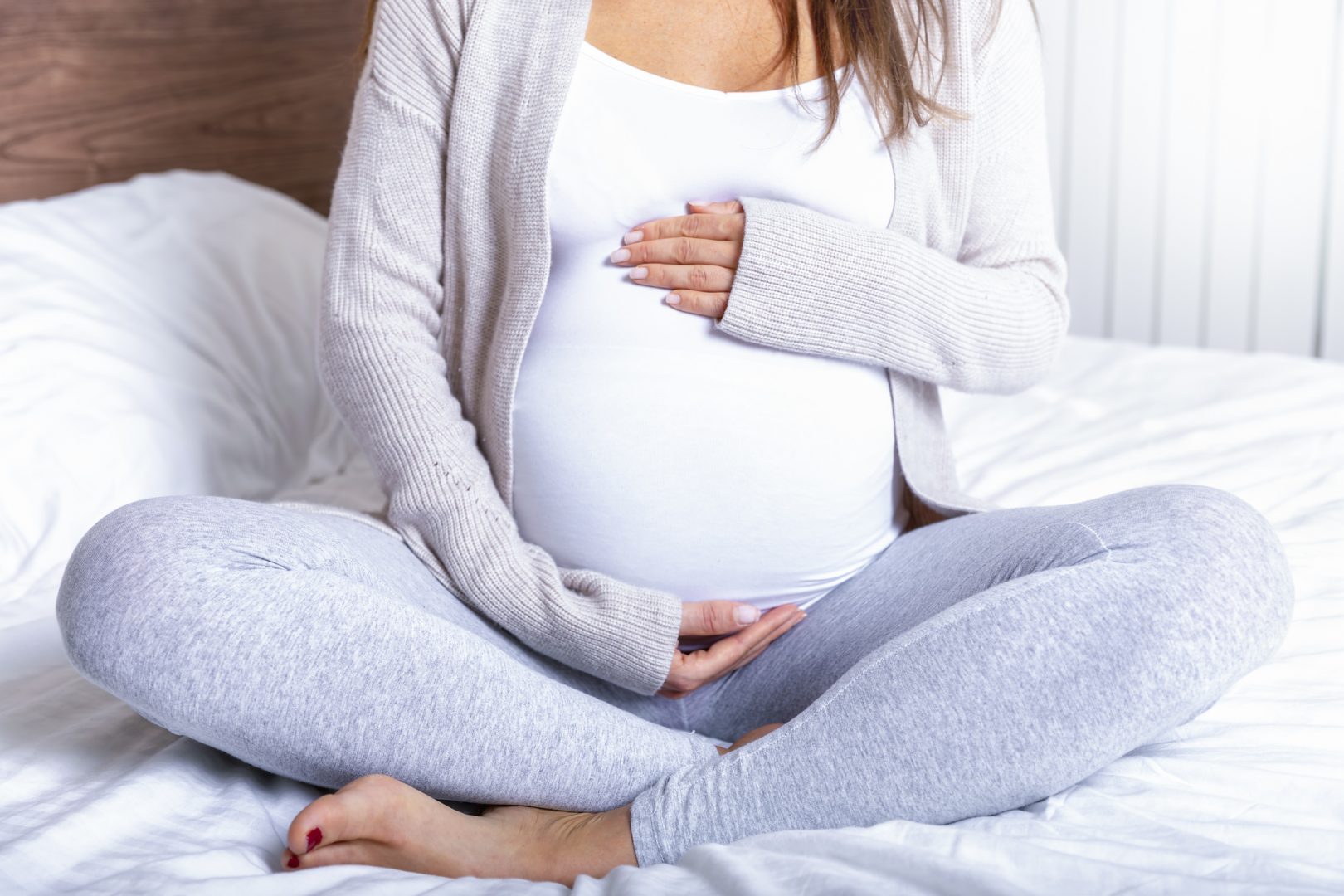 Sharleen O'Reilly, Project Coordinator

"One in two pregnancies now have obesity or overweight issues, which are strongly linked to a risk of developing diabetes in the mother and children. We are therefore excited to work on research that will make a positive contribution to society."
Join our community of policymakers and we will keep you up to date with any important developments from our project.