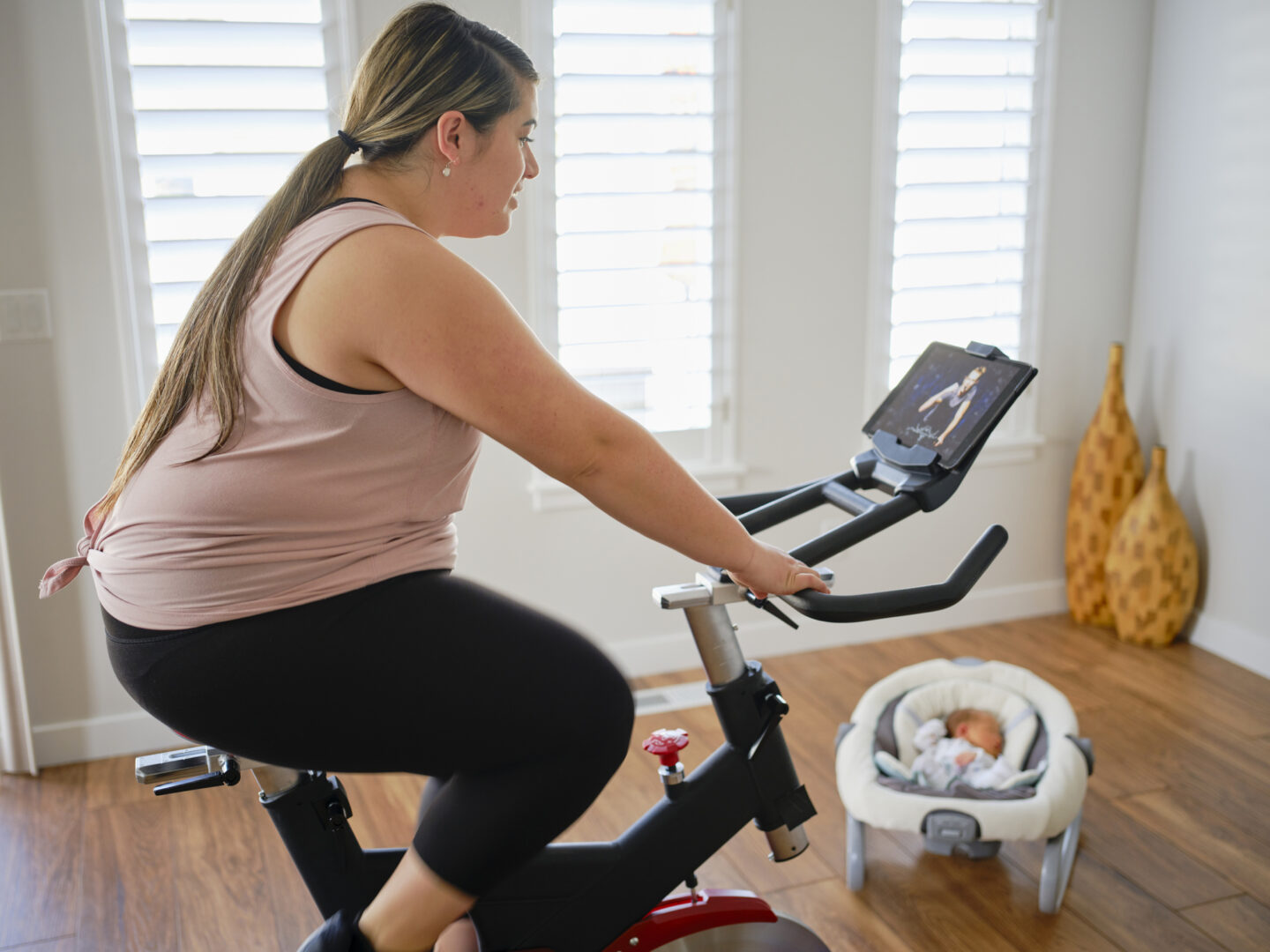 What is the project about?
The Bump2Baby and Me project is a five-year study focused on supporting women and their babies during and after pregnancy with healthy eating, being active and getting children off to the best start in life. At the heart of the study is a trial to test an innovative healthcare intervention with the aim of delivering implementable solutions for hospitals and health service providers.
The main objective of the Bump2Baby and Me project is to contribute to the early prevention of maternal and child diabetes, overweight and obesity and other non-communicable associated diseases, which include hypertension, cardiovascular diseases, metabolic syndrome, cognitive deficits, and behavioural issues.
50%
of pregnancies have obesity or overweight issues* [1]
18%
of pregnancies affected by gestational diabetes (GDM)* [2]
10x
more likely for mothers to develop type 2 diabetes if had GDM* [3]
59%
increased risk of early childhood overweight or obesity where mothers' had GDM* [4]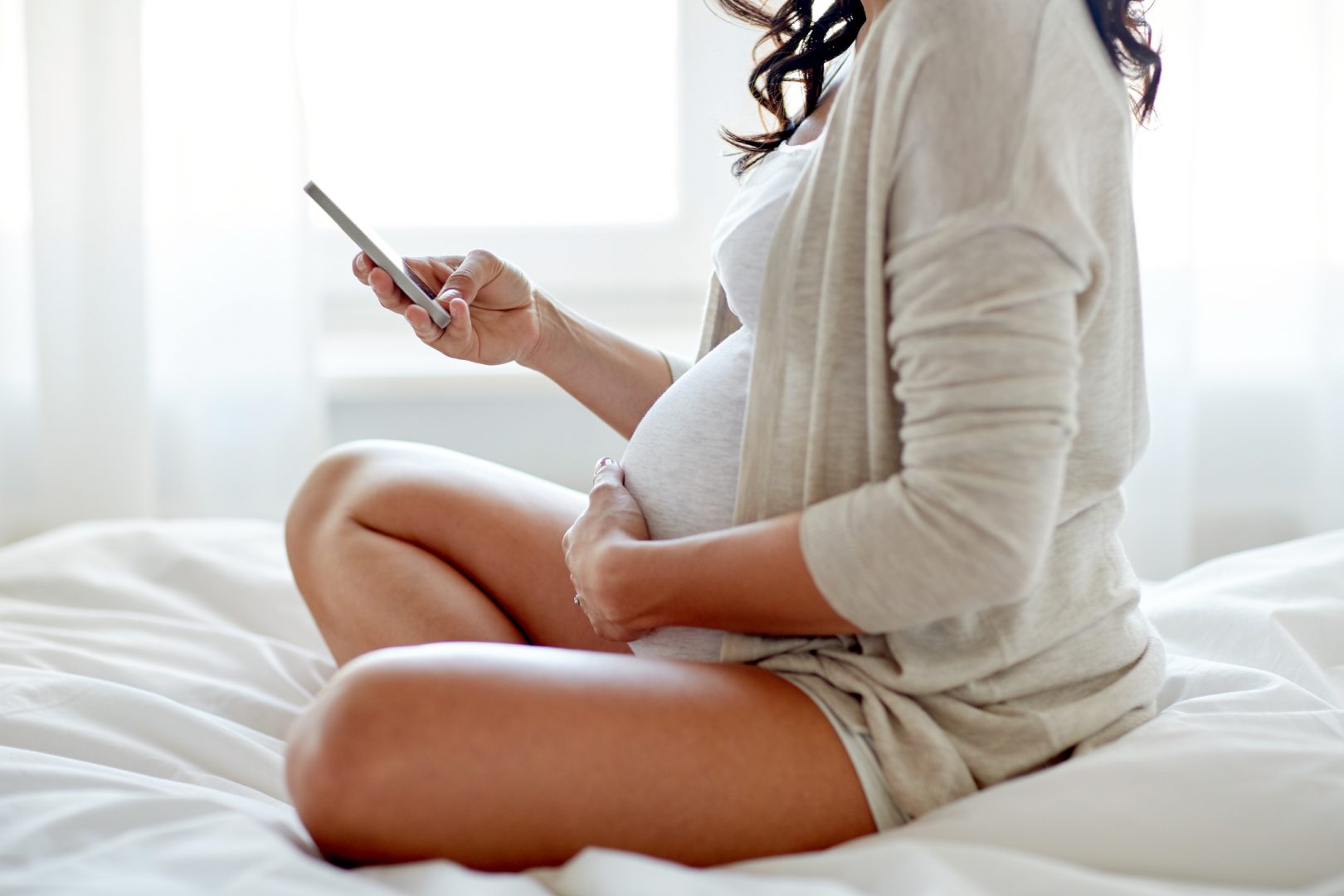 How will it work?
The main implementation trial (Trial registration: ACTRN12620001240932) is an international, multicentre, complex randomised controlled trial (RCT). The RCT is going to run in maternity hospitals in Ireland, the UK, Spain and Australia (Dublin, Bristol, Granada and Melbourne). It will assess the effectiveness and cost-efficiency of a low-cost health coaching lifestyle behaviour change app on weight and health outcomes for both mother and child through pregnancy and the first year following birth. The main trial will focus on working with women who are identified at high risk of gestational diabetes and who will therefore benefit most from this behaviour change intervention.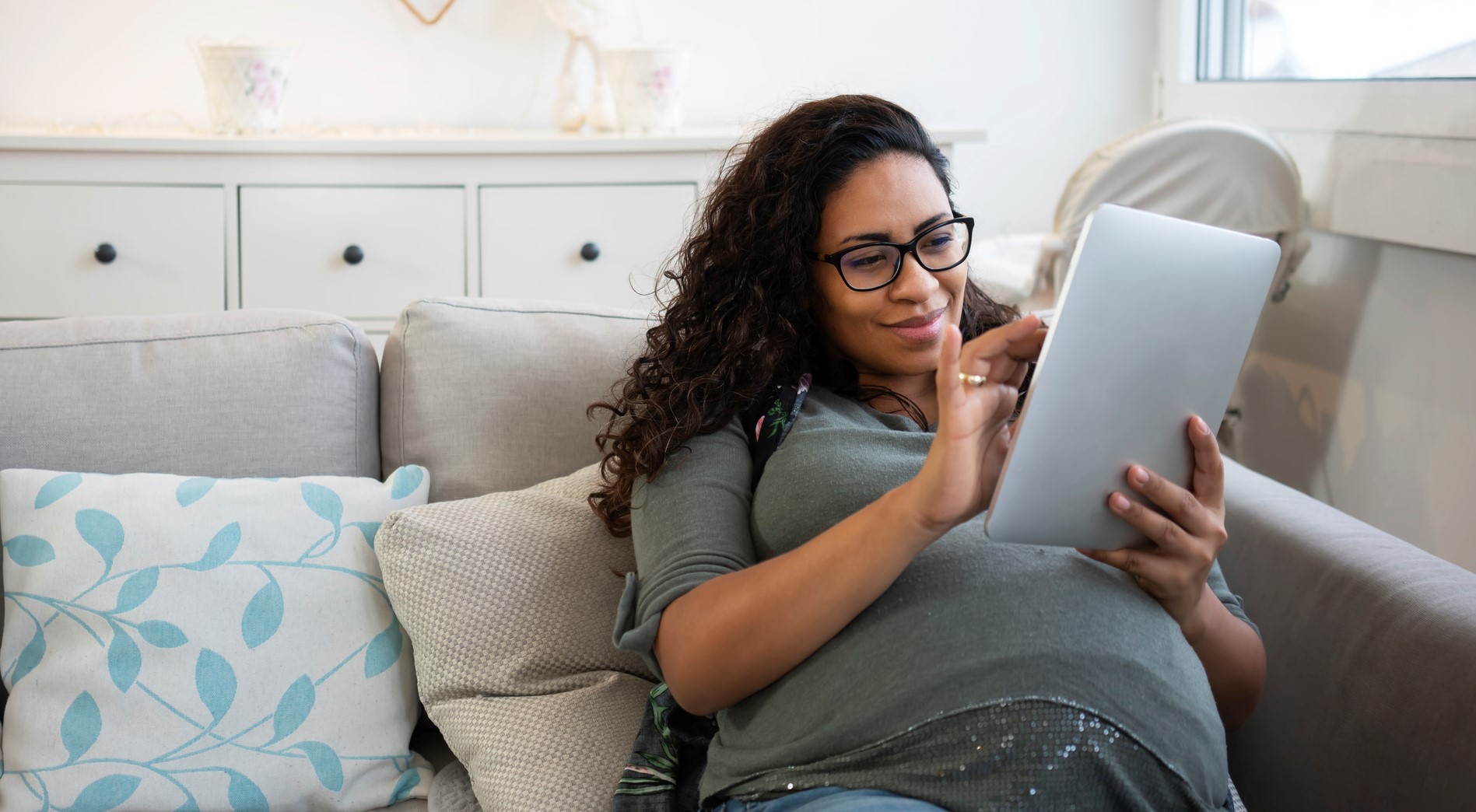 Who is involved?
The consortium is led by University College Dublin and involves nine partners from five countries. It brings together world-leaders in maternal and child health alongside a cutting-edge mobile health technology company. The expertise across the partners covers implementation science, clinical practice, mobile health, public health nutrition, health psychology, health economics, biostatistics, complex intervention design and communications.
The project also has an External Advisory Board (EAB), established to provide independent scientific, policy and ethics advice and support to the consortium. The EAB members are:
Professor Molly Byrne, National Universities of Ireland Galway;
Dr Fionnuala Gough, Trinity College Dublin;
Professor Helen Murphy, Kings College London;
Professor Ciaran O'Neill, Queen's University Belfast;
Dr Rupert Suckling, Doncaster Council.
*References
[1] CME Reynolds et al. Longitudinal Study of Maternal BMI in Successive Pregnancies. Obesity (2020), 28:460-467. doi:10.1002/oby.22707
[2] NCD Risk Factor Collaboration (2016). Worldwide trends in diabetes since 1980: a pooled analysis of 751 population-based studies with 4·4 million participants. Lancet (2016), 387: 1513–30. doi: 10.1016/S0140-6736(16)00618-8
[3] E Vounzoulaki et al. Progression to type 2 diabetes in women with a known history of gestational diabetes: systematic review and meta-analysis. BMJ (2020), 369. doi: 10.1136/bmj.m1361
[4] B Patro Golab et al. Influence of maternal obesity on the association between common pregnancy complications and risk of childhood obesity: an individual participant data meta-analysis. The Lancet Child & Adolescent Health (2018), 2(11):812-821.doi: 10.1016/S2352-4642(18)30273-6